Aparitie Film


In cinematografe din 01/01/1970
Vezi Trailer
alte trailere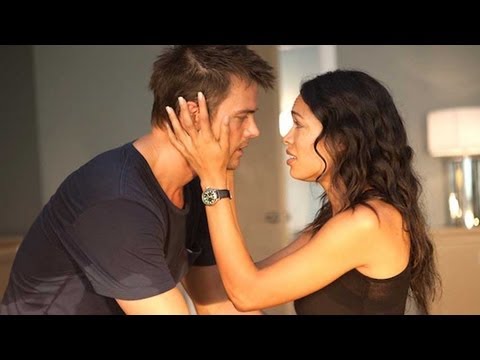 Descriere
Film-ul Fire with Fire este o drama in care pompierul Jeremy Coleman este martorul unei crime comise de Hagan ( vincent D'Onforio). Detectivul Mike Cella ( Bruce Willis) il prinde dar este amenintat de catre Hagan
Pompierul este pus in programul de protectie al martorilor pana la proces dar dupa un timp Hagan incepe sa-i hartuiasca pretenii prin intermediul bandei sale,dupa incidente el se hotareste sa isi faca singur dreptate.
Titlu:
Film Fire with Fire
Producator:
Cheetah Vision
Data lansare (America):
31/08/2012
Data lansare (Romania):
31/08/2012
Perioda filmare::
27 Iunie 2011
Incasari weekemd:
N/A
Incasari totale:
N/A
Site oficial:
Film Fire with Fire
Galerie Foto Fire with Fire
Acest film nu are subtitrare.
Nu eşti logat(a). Pentru a vedea pagina te rugam sa iti creezi cont si sa te loghezi.