Aparitie Film


In cinematografe din 21/01/2013
Vezi Trailer
alte trailere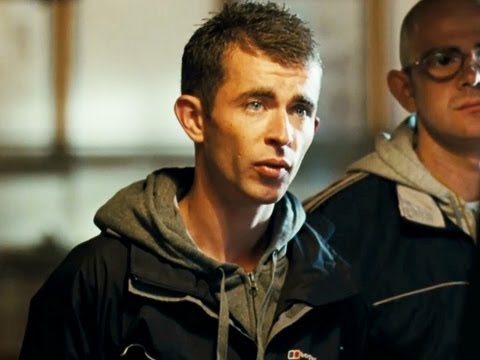 Descriere
Robbie are o reputatie proastă, fiind recunoscut drept scandalagiu.După o vizită la o distilerie de whiskey, Robbie găseşte noi sensuri vieţii şi, împreună cu Rhino, Albert și Mo care, ca şi el, nu îşi pot găsi de lucru datorită cazierului problematic, va face din băuturile tradiţionale ale Scoţiei o cale către un viitor mai bun.
Ce-i va aduce lui Robbie? Nu violenţă şi răzbunări, ci "Uisge Beatha" – apa vieţii, în valoare de 1 milion de euro. Cei patru pun la cale să fure acest whisky deosebit de valoros.
Titlu:
Film The Angels' Share
Producator:
Entertainment One
Data lansare (America):
21/12/2012
Data lansare (Romania):
21/12/2012
Perioda filmare::
N/A
Incasari weekemd:
N/A
Incasari totale:
N/A
Site oficial:
Film The Angels' Share
Galerie Foto The Angels' Share
Acest film nu are subtitrare.
Nu eşti logat(a). Pentru a vedea pagina te rugam sa iti creezi cont si sa te loghezi.