Aparitie Film


In cinematografe din 10/05/2013
Vezi Trailer
alte trailere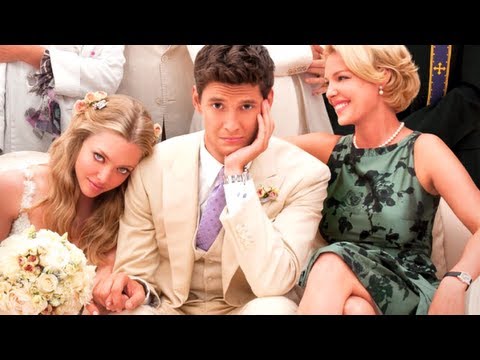 Descriere
Din cauza neintelegerilor  familiare  ,  un  cuplu  divorteaza  .  De  dragul  copilului tin  ascuns  acest  lucru  si  se  comporta  normal  .  Baiatul  lor  a  crescut  mare  ,  se  casatoreste  iar  la  eveniment  parintii  se  comporta  ca  si  cum  ar  fi  o  familie  fericita  , care  se  iubeste  desi erau  divortati  . Comportamentul  lor  la  nunta  fiului  devine  comica  si  hazlie , avand  in  vedere  ca  pana  acum  nu  au  avut  ocazia  sa  fie  atat  de  aproape  unul  fata  de  celalalt.
Titlu:
Film The Big Wedding
Producator:
Two Ton Films
Data lansare (America):
26/04/2013
Data lansare (Romania):
10/05/2013
Perioda filmare::
Iulie 2011
Incasari weekemd:
N/A
Incasari totale:
N/A
Site oficial:
Film The Big Wedding
Galerie Foto The Big Wedding
Acest film nu are subtitrare.
Nu eşti logat(a). Pentru a vedea pagina te rugam sa iti creezi cont si sa te loghezi.