Aparitie Film


In cinematografe din 19/04/2013
Vezi Trailer
alte trailere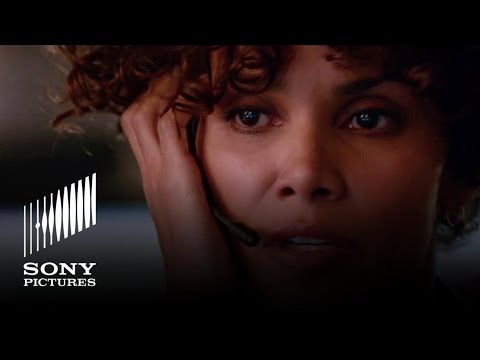 Descriere
Acest film nu are momentan o descriere.
Titlu:
Film The Call
Producator:
Troika Pictures
Data lansare (America):
15/03/2013
Data lansare (Romania):
19/04/2013
Perioda filmare::
6 iulie 2012
Incasari weekemd:
17,118,745 $
Incasari totale:
39,605,891 $
Site oficial:
Film The Call
Acest film nu are subtitrare.
Nu eşti logat(a). Pentru a vedea pagina te rugam sa iti creezi cont si sa te loghezi.